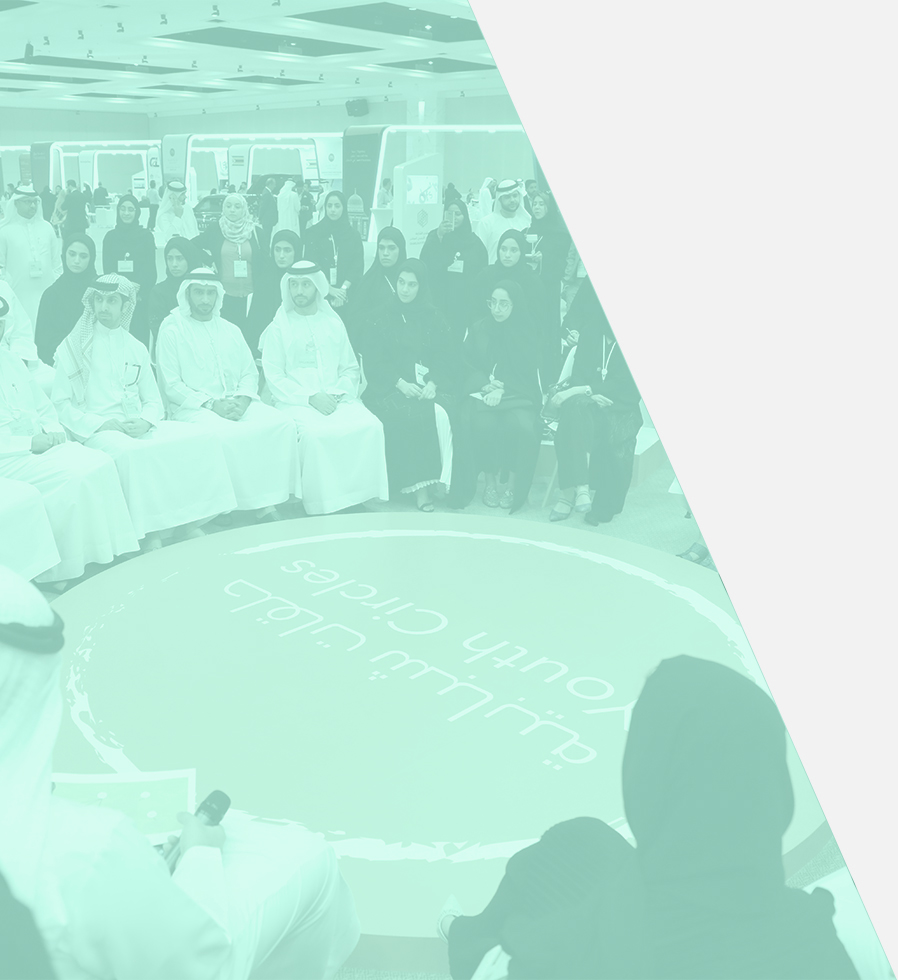 WORKSHOPS – DAY ONE
10:30am – 12:30pm
Book signing: Mo Gawdat at
Invest in Sharjah Booth
Public
11:00am-12:00pm
Sharjah Real Estate Department Workshop:
Investing in Sharjah real estate projects
Presentation by:
- Obaid Abdelrahman Al Madhlom Alsuwaidi
, Director Of Real Estate Entrepreneurship
- Abdalla Ibrahim Alzarouni
, Director of Real Estate Transactions Management
Public session translation available
12:30pm – 2:00pm
Youth Circle Discussion:
The Future of Youth in the Era of Digital Enterprise
Contributors (including other leading experts):
- H.E Marwan Bin Jassim Al Sarkal,
Executive Chairman, Sharjah Investment and Development Authority
- H.E. Hussain Mohammed Al Mahmoudi,
CEO, American University of Sharjah Enterprises, CEO of the Sharjah Research, Technology and Innovation Park
- H.E Dr. Khalid Omar Al Midfa,
Chairman, Sharjah Media City (SHAMS)
- Mo Gawdat, Best Selling Author "Solve for Happy": Engineer Your Path to Joy,
Former Chief Business Officer, Google X
Public session
02:00pm - 03:00pm
Sharjah Entrepreneurship Foundation "Ruwad"
- The Role of Government in Supporting Entrepreneurs
Public session Arabic translation available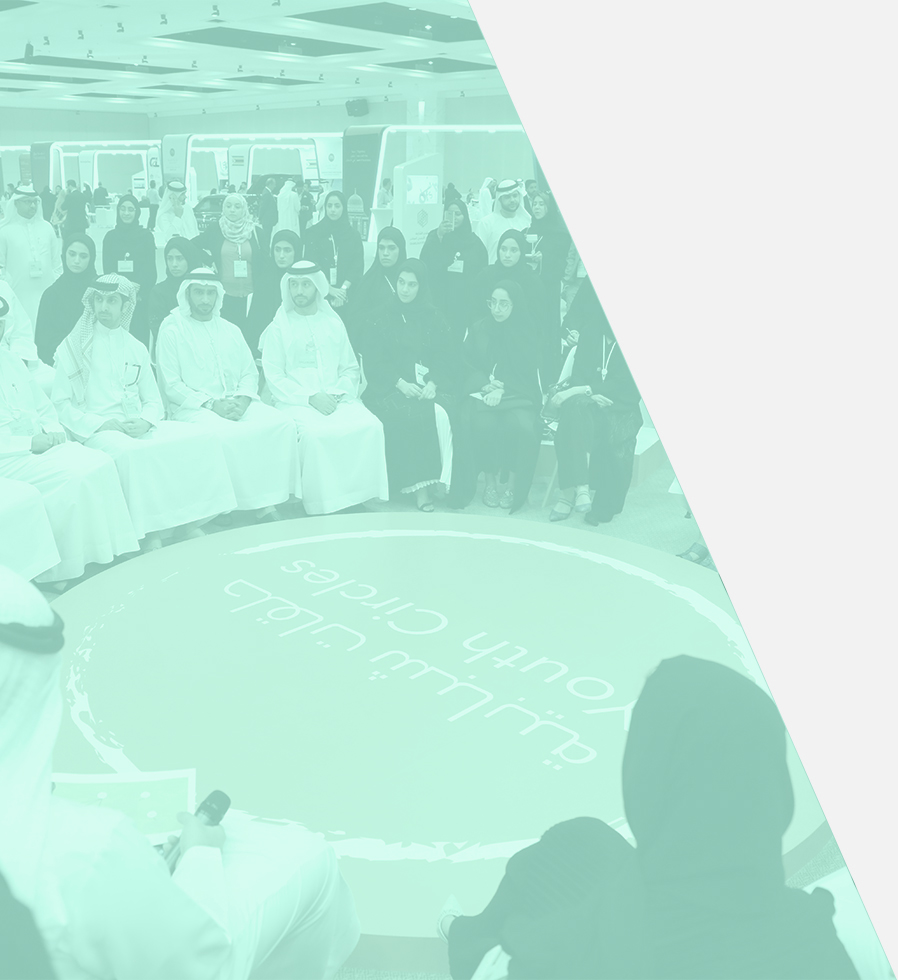 WORKSHOPS – DAY TWO
9:00am – 11:00am
WAVTEQ workshop: The Future of FDI
The workshop on "The Future of FDI" will provide the latest evidence on global and regional FDI trends. The workshop will examine how the world of FDI is changing and how economic development organizations are adapting their strategies and techniques to attract FDI. The workshop will be led by preeminent global expert on FDI, Dr Henry Loewendahl, CEO of WAVTEQ and SVP of fDi Intelligence, Financial Times
Public session
Pre-registration: https://www.wavteq.com/sharjahworkshop/
11:00am – 12:00pm
Women in Business
Interactive Session
Fatima Al Zaabi
, Founder, Managing Director,
studioD04
Noura Al Serkal
, Artists and Jeweler
Asmaa Mohamed Nusairi
Published Author, and PhD candidate: Transforming UAE to a Knowledge Based Economy.
Public session
12:30pm – 1:30pm
Dubai Financial Market Roundtable IPOS and Opportunities in Capital Markets
IPO experts provide practical guidance on the key stages of going public through an Initial Public Offering (IPO), from the company valuation and readiness, investor targeting, company prospectus, IPO subscription to developing the equity investment story.
Roundtable discussion provided by:
- Saeed Mansoor Al Awar,
Managing Director,
Rothschild
- Mohamed Fahmi,
Co-Head of Investment Banking,
EFG Hermes
- Ahmed Ibrahim,,
Managing Partner,
Matouk Bassiouny & Ibrahim
Public Session for Companies
Pre-registration via ipoforum@dfm.ae
WORKSHOPS – DAY ONE

WORKSHOPS – DAY TWO
PENALISTS AND MODERATORS
2019 CONFERENCE AND WORKSHOP SPEAKERS