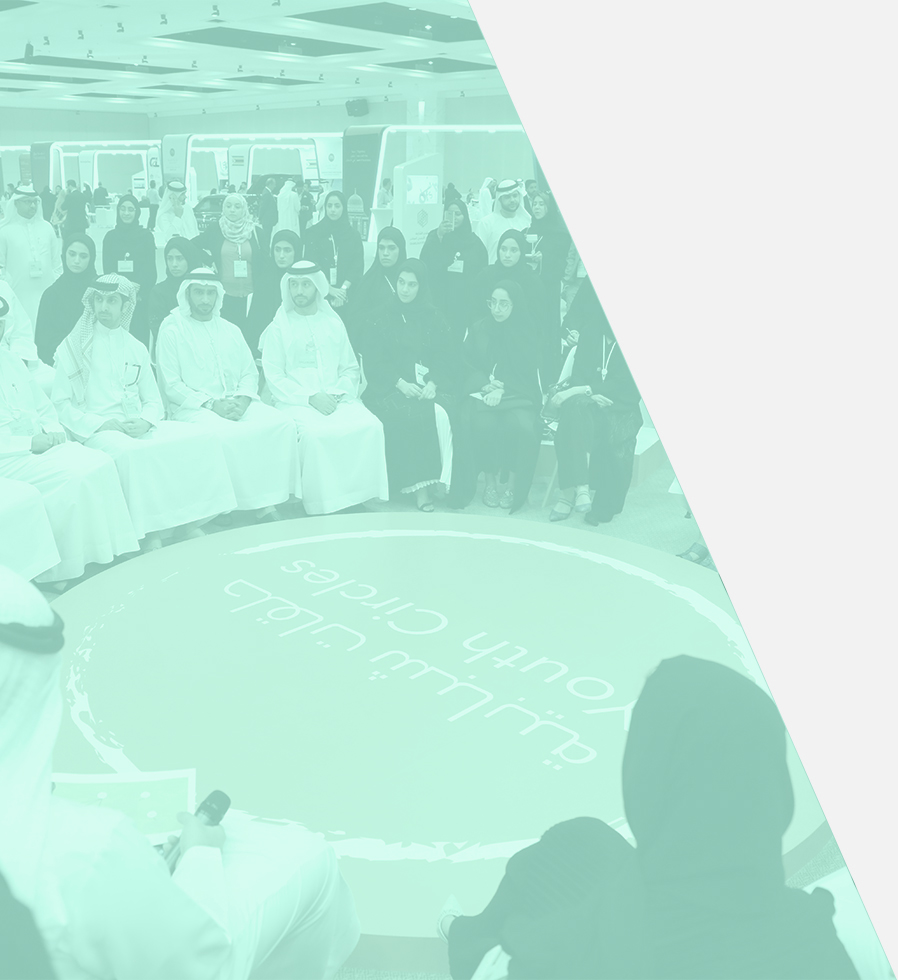 YOUTH CIRCLE
An initiative governed by the Federal Youth Authority and launched by His Highness Sheikh Mohammed bin Rashid Al Maktoum, Vice-President and Prime Minister of the UAE, and Ruler of Dubai, Youth Circles inspire a youth-centric dialogue in wide-range of areas for sustainable engagement with the youth to shape innovative solutions for emerging global challenges. Youth Circles exist as forums to enable youth to express their opinions on societal issues and policy matters, and to catalyze community impact and youth leadership. Each Youth Circle will seek to answer once central question through action-oriented discussion and youth-inspired recommendations.
Date – 11th November 2019
Time – 12:00 p.m. – 02:00 p.m.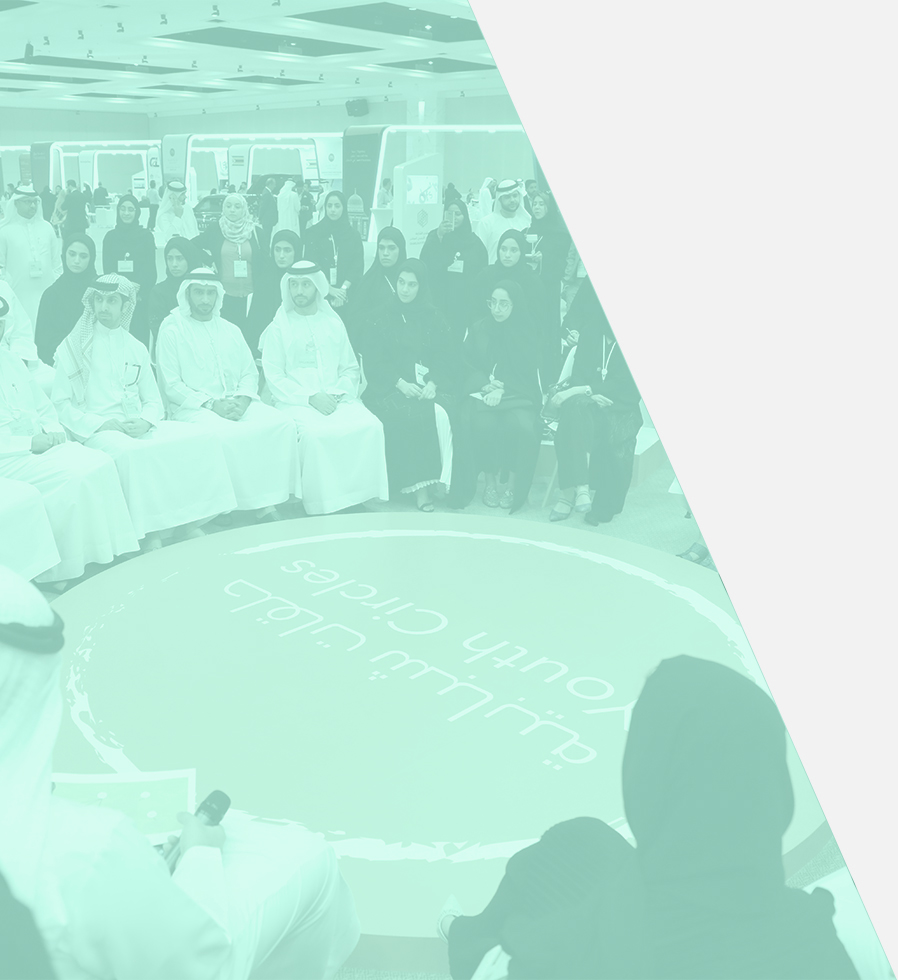 COUNTRY
PRESENTATIONS
The two-day forum will feature presentations, discussions and dialogues by various government institutions, investment promotion agencies, free trade zones and industrial parks from various parts of the world, bringing to the fore the investment opportunities in their respective locations.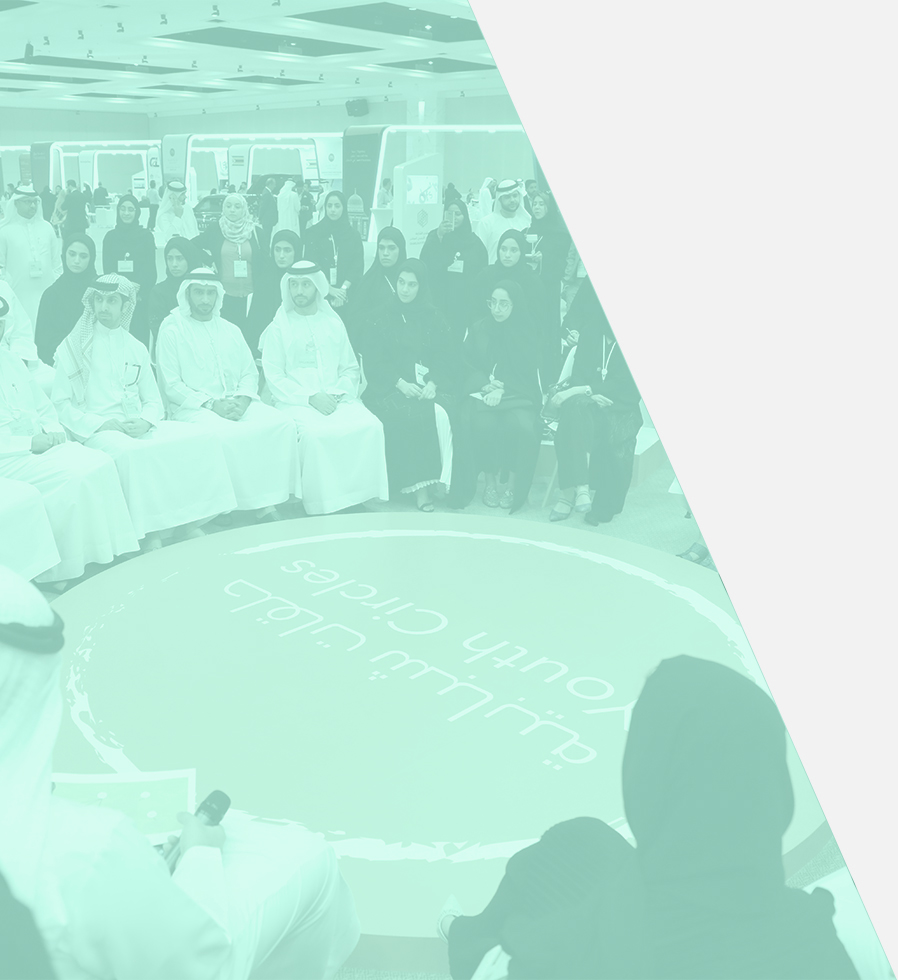 WORKSHOPS
The Dubai Financial Market (DFM) IPO Roundtable (private session for business leaders)
ROADMAP TO SUCCESSFULLY IMPLEMENTING AN IPO
IPO experts provide practical guidance on the key stages of going public through an Initial Public Offering (IPO), from the company valuation and readiness, investor targeting, company prospectus IPO subscription to developing the equity investment story.
12th November 2019
9:00 a.m. – 10:00 a.m. WAVTEQ Workshop
1:00 p.m. – 2:00 p.m. SEWA Workshop
YOUTH CIRCLE:

COUNTRY
PRESENTATIONS:

WORKSHOPS:
PENALISTS AND MODERATORS
2018 CONFERENCE AND WORKSHOP SPEAKERS